Meet the Team
My team and I truly enjoy getting to know our clients both professionally and personally. We know it takes more than one professional to deliver the advice, service, and unique client experience you deserve. Working with other trusted advisors nationally, my team and our work partners are capable of meticulously addressing the challenges you face.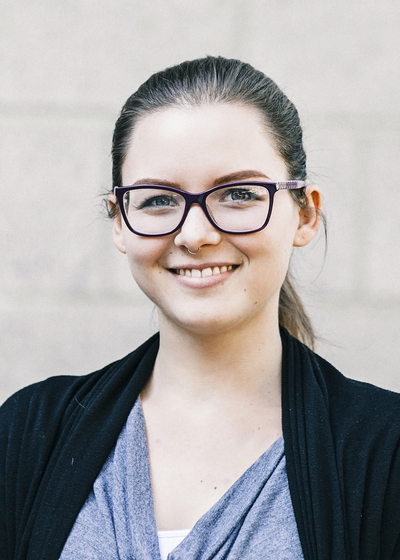 Christine Frueh
Assistant
Office 602-808-3400

Christine began her career in finance in 2013; she joined the Northwestern Mutual Tampa office in 2015 where she assisted new advisors in growing their businesses. She managed many operational aspects for clients including application submission, underwriting and policy adjustments. She joined our team in 2017 after relocating to Arizona. As our Director of Customer Service, she continues to provide exceptional support for our clients and their policy needs. A total dog lover, Christine can often be found at the park with her dog Coba when she's not working with us.
Christine can help you with:
Scheduling appointments
Account changes
Finalize underwriting process with Home Office underwriters
Service requests
Brian Frihoff Nielson
Associate Financial Advisor
Office 480-722-7988

Brian grew up in Mesa, Arizona and graduated from Arizona State University in Business Management. He's been in the financial industry since 2012 and has a passion for helping others. He's married to Megan and they have a son named Lincoln and a baby girl on the way. Brian enjoys playing sports, spending time with family, and being a support for his younger brother who has special needs.
Brian can help you with:
Modeling out different financial planning scenarios
Financial planning goals using proprietary software
Customized insurance programs
Acting as liaison with the Home Office underwriters
Streamline investment and insurance account setup